Music for Galway
Music for Galway is the unique and supreme platform for top quality international classical music performances in Galway and the West of Ireland. Since its foundation in 1981 it has consistently provided a diverse and stimulating season of concerts, from solo recitals to chamber music performances, operatic productions and orchestral galas. We are delighted to be able to contribute to this great organization.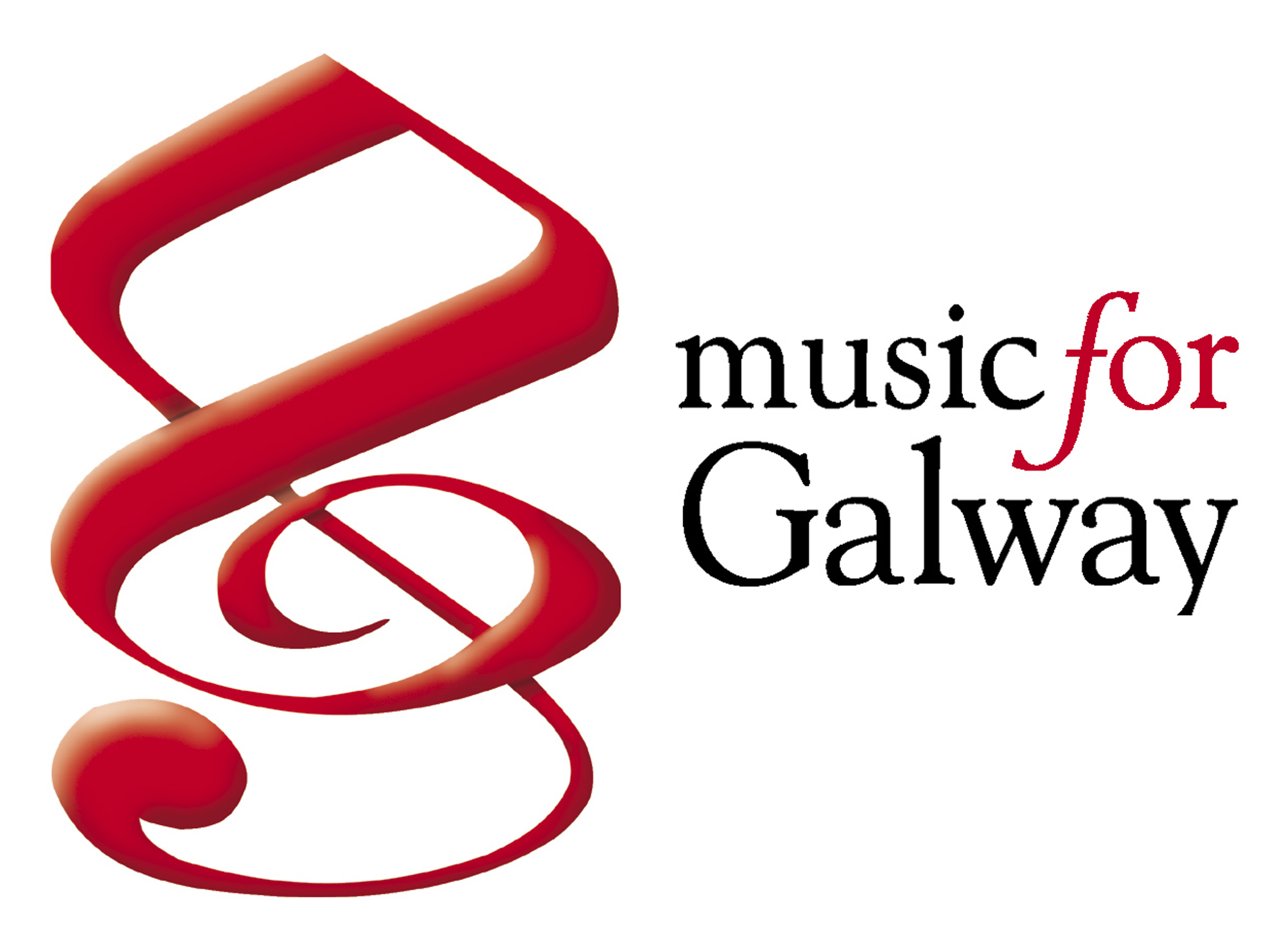 Galway Film Fleadh
The Galway Film Fleadh – Ireland's leading film festival – is a six day international film event held every July. They welcome a diversity of filmmaking from all around the world. They aim to embrace everyone from the occasional lover of stories who may visit a cinema once a month, film lovers' who can't wait to experience the hottest new arthouse cinema delight and film creators from across the spectrum of the cinema world. Here in the Connacht Hotel we use video content heavily in our social media and are passionate supporters of film makers, and the local movie industry.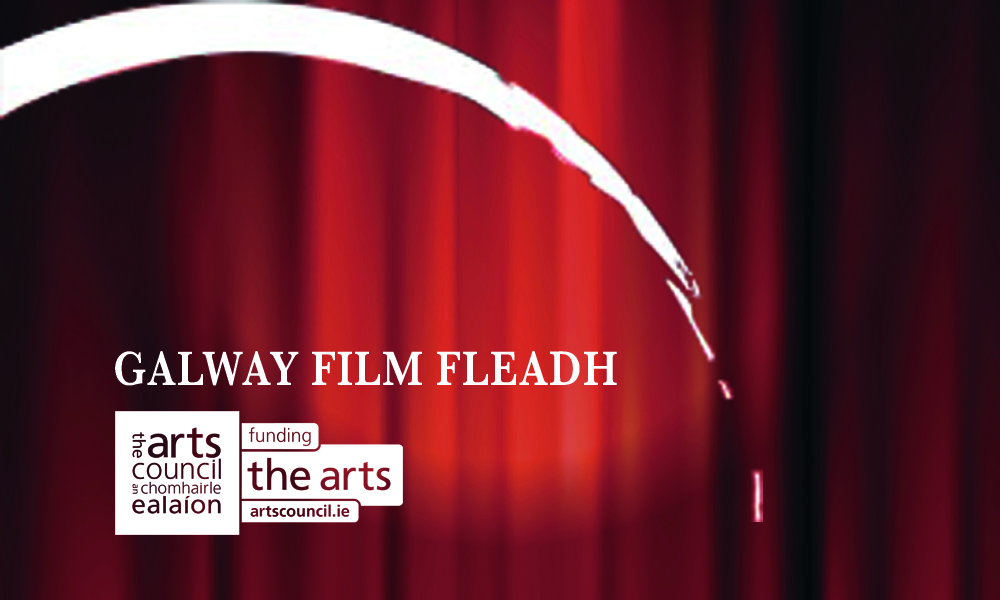 Macnas - Young Ensemble
The Young Ensemble is open to those aged between 15 and 19, and provides workshops in Commedia Dell'Arte, mask work, ensemble performance, and physical expression. It currently has 45 members. Workshops are free of charge and run throughout the entire year on a weekly basis. Founded in 2009, it is a core part of Macnas and has presented its own stand-alone productions, and is under the tutelage of Macnas performance director, Miquel Barcelo.
Our partnership will allow Macnas to develop a "world-class dynamic performance ensemble and drumming troupe" for Galway city and county; help deliver Young Ensemble and drumming events locally, nationally, and internationally; and support Macnas to engage with communities, enabling young people access to free, high quality, large-scale, cultural performances and activities.
"We at the Connacht Hospitality Group, are delighted to be able to support a company as exciting and passionate as Macnas," said Wayne Neilon, group general manager. "As a group we have always been huge supporters of the local community through sports, festivals, and local charities. We are very excited to be able to extend this support to the arts. We believe in the message Macnas delivers and as a business, we recognise the value the arts has brought to our city, particularly as we build up to Galway 2020.
Galway International Arts Festival
The Galway International Arts Festival is one of the biggest and most popular festivals in the country. With acts like The Coronas, Jenny Greene and the RTE Concert Orchestra, Ladysmith Black Mumbasa and Wallis Bird in 2017 it was another terrific success. There is literally something for everyone in the two week festival which is held around the city in a variety of locations including the iconic Big Top. We are hospitality partners of the festival and we're delighted to host many of the great acts during their trip to Galway