Insiders Tips for Galway Races
From Kieran O'Malley of the Connacht Hotel
It's not just the win that makes for a great Galway Races. Kieran O'Malley of the Connacht Hotel has advice on making the most of your time with the Tribes.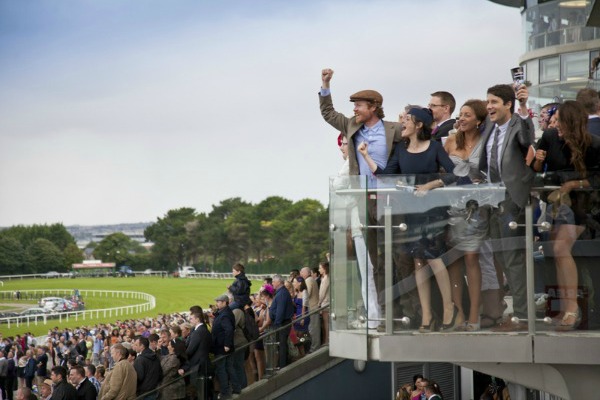 1. Guys, wear sunglasses, we're not sure about the weather but with the hat designs you'll come across, chatting to the wrong lady could cost you an eyeball.
2. Ladies, bring flats. Like the famous course, the end of the final furlong can be an uphill battle. Bring some comfy shoes to ensure you make it past the finishing post.
3. Bring a brolly. It's Galway – at some stage the fake tan will be running faster than the horses!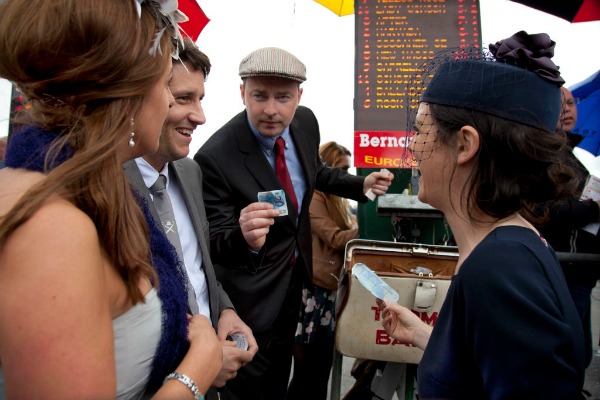 4. The old long walk on a grand soft day isn't the only place you'll meet a Galway girl. With 53% of the adult population single, Galway is Ireland's singles capital, the hotels are the place to be this week for fun and frolics. As the ad used to say: "You haven't lived till you've kissed a stranger at the Galway Races."
5. Don't forget a charger. Galway is a festival of friends. Whether you're taking selfies or arranging the next pub to meet in, you'll be busy keeping in touch with everyone this week.
6. Soakage is key. Galway is a gastronomic mecca lately, so make sure to book early if you hope to enjoy one of its amazing restaurants or it'll be snackboxes all round. Breakfast is key, be it a full Irish in An Pucan or brunch in Hyde Bar. Plan ahead – fail to prepare, prepare to fail!
7. Bus it. The fastest and more practical way to get to Ballybrit is from Eyre Square on one of the countless busses making a trip out. The guys have it down to a fine art so unless you have the chopper on standby, buses are the way to go.
8. Write down your address, the suburbs of Galway can look and sound remarkably similar to a non local. Make sure to keep the address handy or you'll have an expensive tour of the town.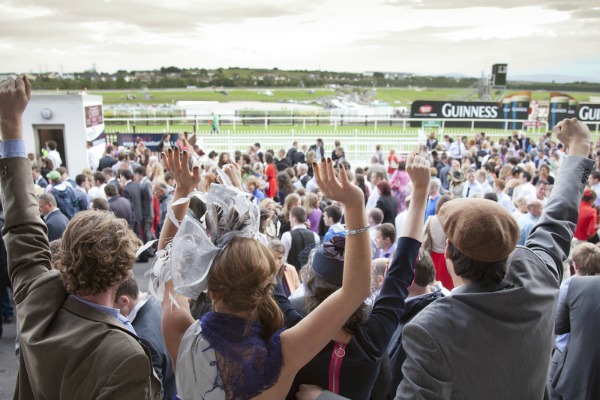 9. Dress to impress. Racegoers are known for enjoying the craic but the one thing they take seriously is fashion. If you think your outfit is a bit OOT, trust me it's not, you'll see every colour, cut, trend and style in Galway and that's just the lads.
10. Let your hair down. The Galway Races are about fun, you don't need to be an equine expert to enjoy one of Ireland's greatest sporting occasions.
Here's a useful Galway Racecourse Map that you can download ahead of your visit to the Galway Races.