Your Guide to a Family-Friendly Easter Break in Galway
Easter 2023 is going to be eggshellent, and The Connacht Hotel wants all our visitors to have a cracking Easter family break in Galway.
Easter is a really fun time of year – and Galway is a fantastic place to make the most of it. If you're looking for a magical, family-friendly experience, the City of Tribes is the place to discover it!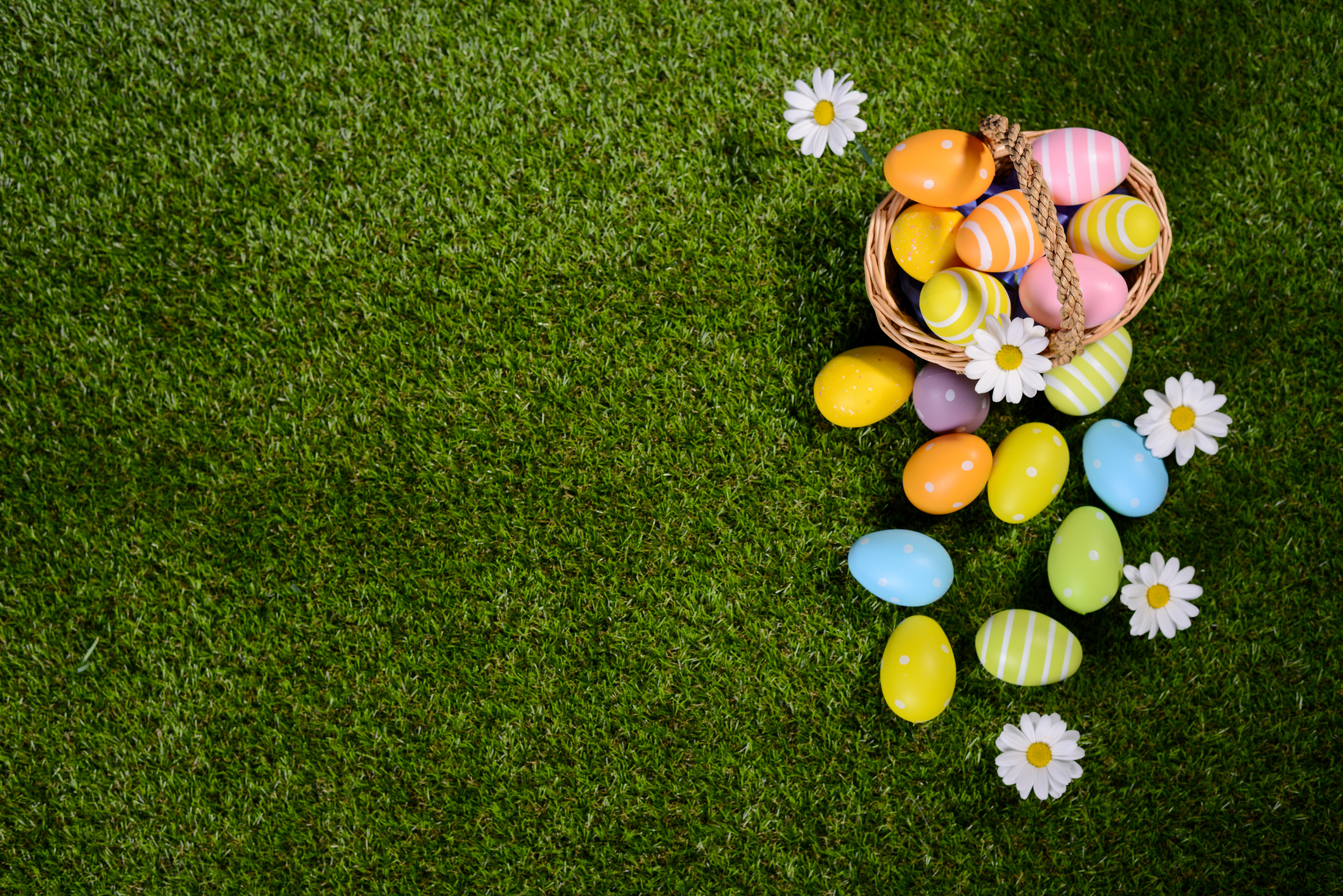 Stay at The Connacht Hotel
We have been welcoming families through our doors for over 50 years. With a wide choice of family rooms, suites and apartments there's something to suit families of all sizes at The Connacht Hotel.
Our Friendly Fellow Kids Club, Leisure centre with 20M indoor swimming pool and kid-friendly restaurant means there's always something to keep the little ones entertained, making us the ideal choice for your family this Easter.