Family Discounts to Galway Activities
The Connacht hotel is a great base to explore Galway City and county and with so much to do on our doorstep, you'll be spoilt for choice.
The Connacht Hotel, is renowned throughout Ireland as a top family-friendly hotel. And we pride ourselves in working with leading activity providers. We have secured a number of discounts for our guests.
Book a Tailormade Family Break with kids activities, swimming pool, family dining and a choice of Family Rooms, Bunk Bed Family Rooms, Suites and Apartments.
DISCOUNT: 5% Discount
Quote "Connacht Hotel"
Location: Loughrea
Phone: 091 841580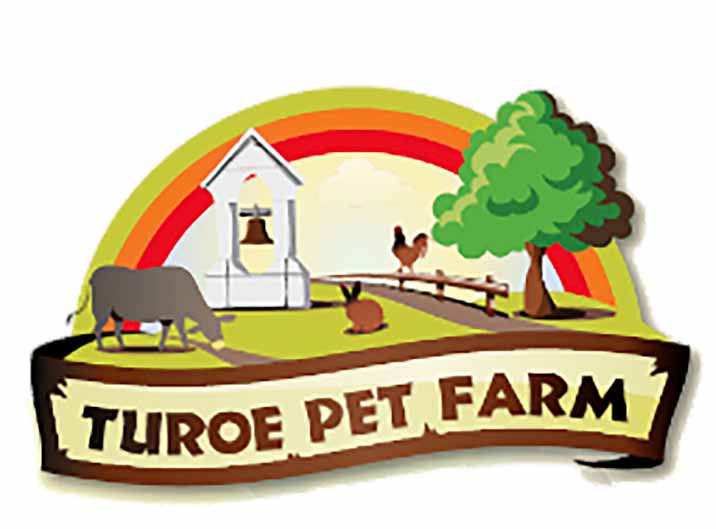 DISCOUNT: €28 (normally €35) for 2 Adults & 2 Children.
Location: Salthill
Phone: 091 585100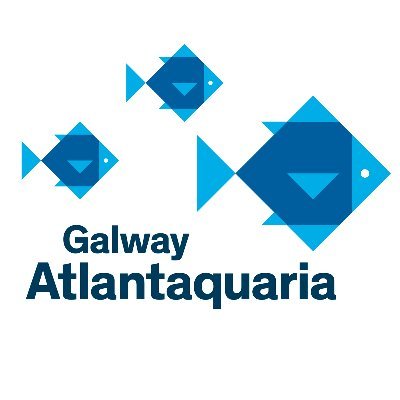 DISCOUNT: 10% Discount
Quote "Connacht Hotel"
Location: Oranmore
Phone: 091 788516
DISCOUNT: 10% Discount
Quote "Connacht Hotel"
Location: Doughiska Road, Galway
Phone: 091 700 923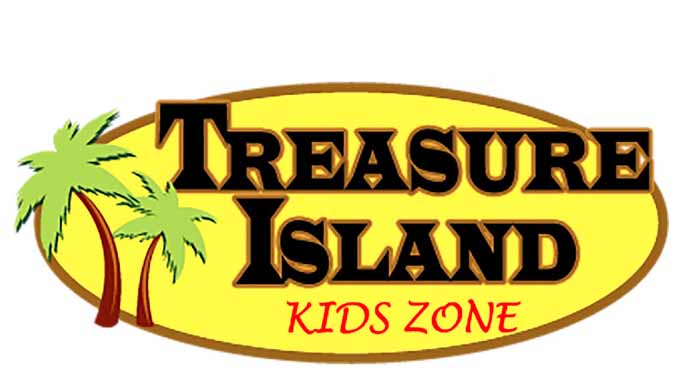 Galway Tourist Train
DISCOUNT: 10% Discount
Show room card
Location: Galway City
Phone: 087 2188314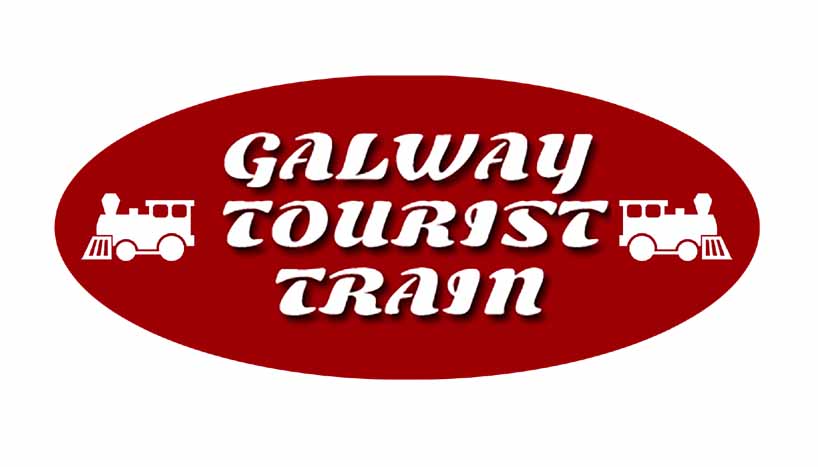 DISCOUNT: 10% Discount
Quote "Connacht Hotel"
Location: Roscahill
Phone: 091 550905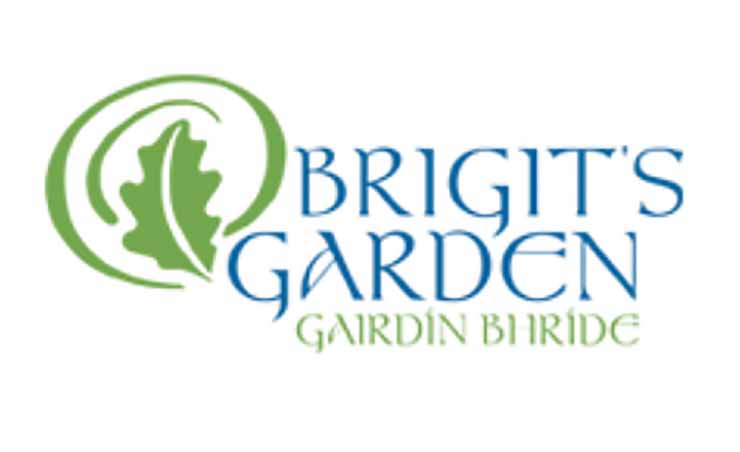 DISCOUNT: Free of charge
Location: Galway City
Phone: 091 532460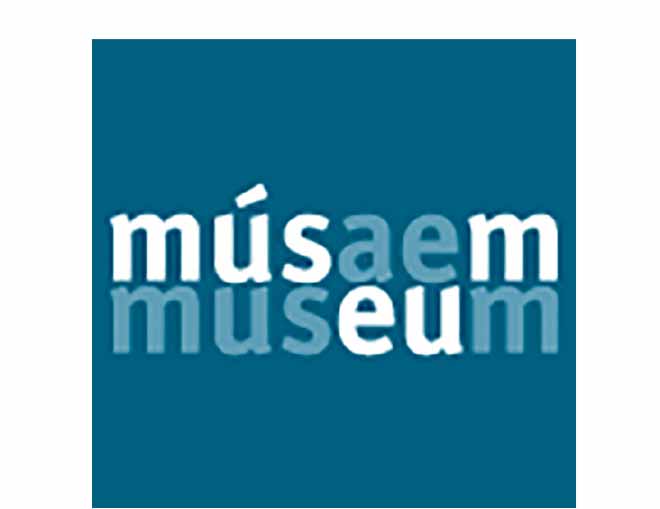 DISCOUNT: 10% discount
Quote "Connacht Hotel"
Location: Galway City
Phone: 087 1768480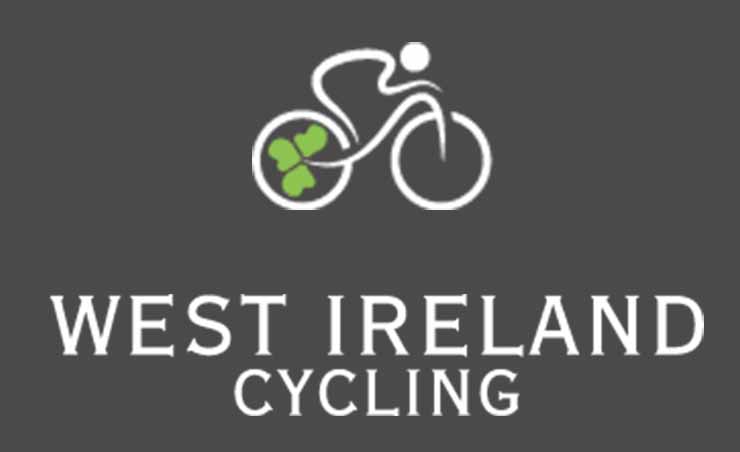 DISCOUNT: 10% discount
Quote "Connacht Hotel"
Location: Woodquay, Galway
DISCOUNT: 10% discount
Quote "Connacht Hotel"
Location: Galway City
Phone: 091536979
DISCOUNT: 20% discount
Promo Code 'ConnachtHotel20'
Location: Connemara
Phone: 09552001