Our Weekly Blog
New Lunch Menu, Healthy Eating & Connacht Rugby
NEW LUNCH MENU
As the new year new us buzz continues we at the Connacht Hotel are delighted to be able to share our new lunch menu with our customers. The menu which is available in Bar Solo daily is packed with a host of new delicious additions. There's a mouth-watering French Onion Soup which is already proving very popular. The sandwich menu sees new items such as An Asian Beef Wrap and Teriyaki Salmon Wrap.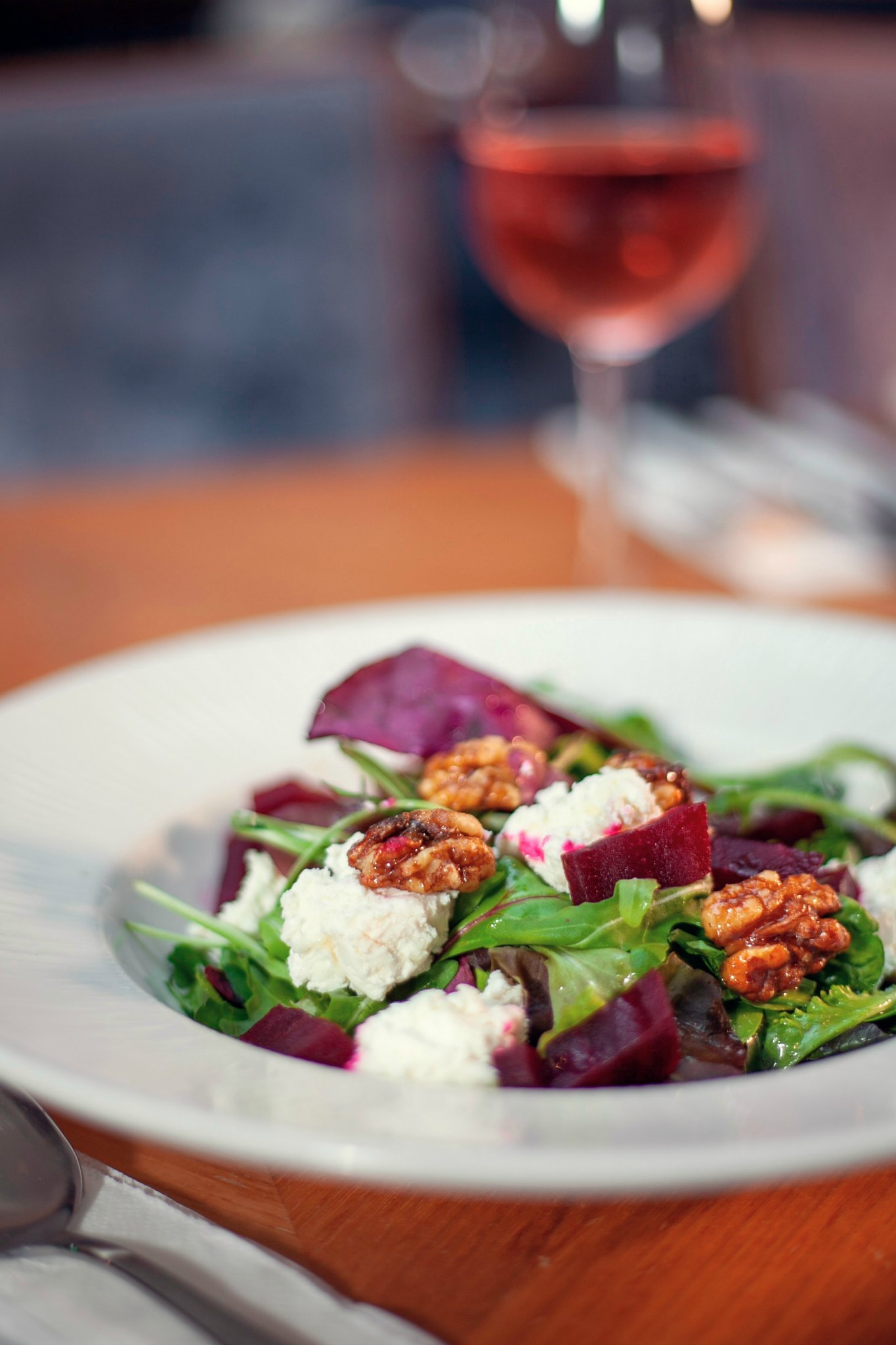 We have a number of delicious new salads like the Beetroot and Goats Cheese Salad and the Spicy Beef Salad which can both be served as a main or starter. The main course menu has also had a shake-up with Confit of Duck with braised red cabbage, apple, cream potato, honey and thyme gravy one of my personal favourites. All of this and lots more with the usual great service and free parking here in The Connacht Hotel.
IN HOUSE COURSE
Dr. Marilyn Glenville's Lose Fat Around TheMiddle weight management programme, starting on Wednesday, 23rd January at 6.30pm in The Connacht Hotel, Old Dublin Rd., Galway. Based on Dr Glenville's ground-breaking Fat Around The Middle book, this 12-week programme will teach you how to get rid of that bulge once and for all and improve your health along the way.

The course will give practical advice and support on how to make changes to diet and lifestyle to get you into shape.

Each one-hour class will have a different focus for the week, to support and reinforce the benefits of making changes.

These will include advice on:
• What foods to eat - and what to avoid - for a trim tummy
• How to tackle cravings, binges, fatigue, irritability, mood swings.
• Why stress causes weight gain and tips to combat it
• The best type of exercise to lose fat
• Step-by-step healthy, long term weight loss

The programme includes personalised weigh-ins and advice to help you meet your goals. A qualified personal trainer will teach you the best fat-burning exercises to help you change your body to a healthy shape.

Motivational seminars, practical advice, meal plans and lots of easy, tasty recipes will keep you on track and help you reach your targets. There is an open evening here tonight in The Connacht Hotel with the course commencing next Wednesday night for 12 weeks.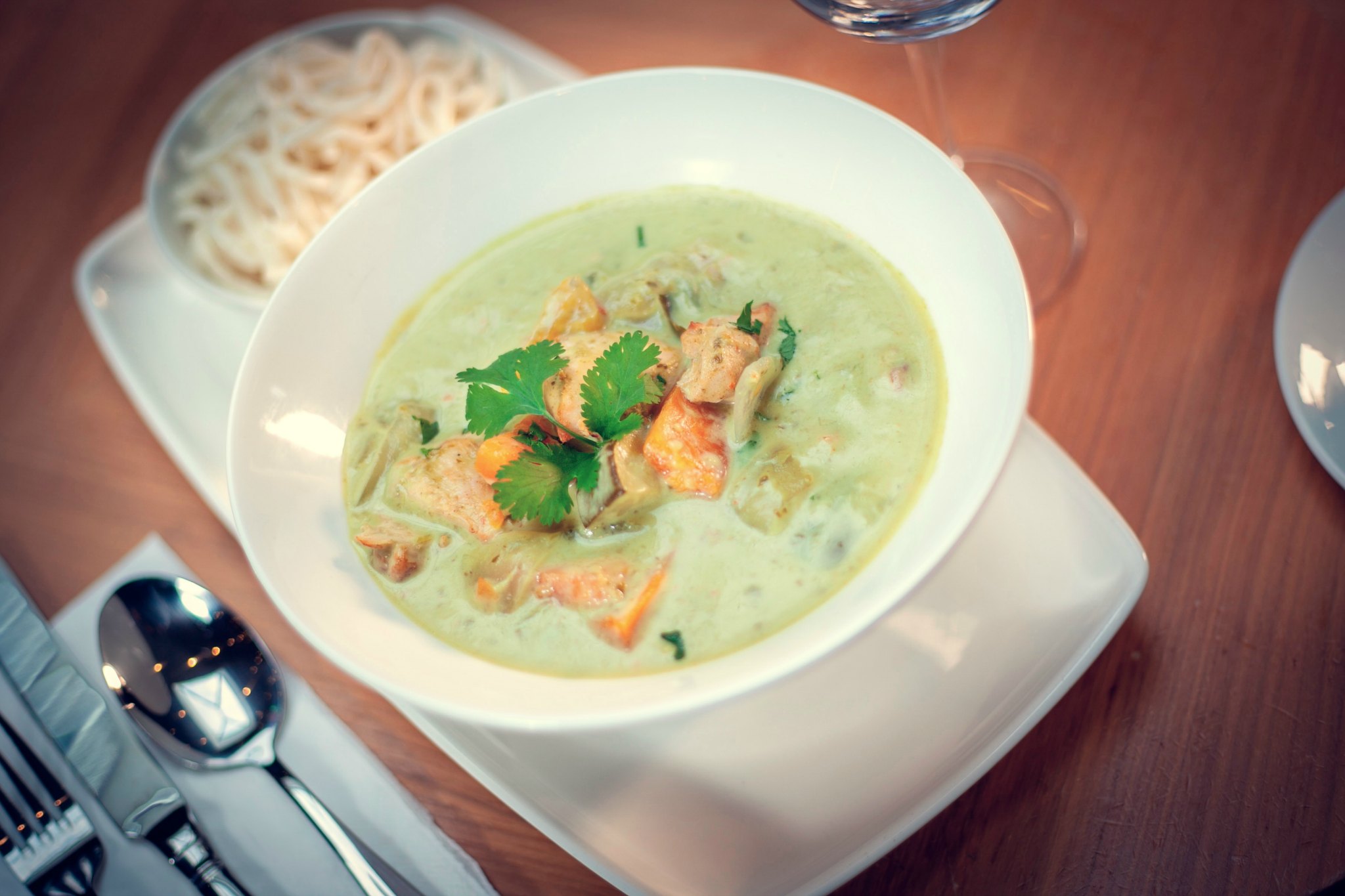 Connacht Rugby
A penalty by Aussie replacement David Horwitz eight minutes from time helped Connacht to a nail-biting 20-18 win over European Rugby Challenge Cup Pool 3 rivals Sale Sharks.
The win leaves Sale on top by virtue of a superior points difference ahead of the final pool games next Saturday when Sale host Perpignan and Connacht travel to Bordeaux. Connacht beat Bordeaux 22-10 in the opening round and will need to improve on last weeks performance to qualify for a home quarter-final in the Challenge Cup.